The exclusive three-course, sit-down dinner will be served on the Saturday evening and is expected to be another memorable occasion where guests can wine and dine with off-road legends Dougie Lampkin and John Banks for just £33. Between each course, the dirt bike stars will recount tales of their adventures while Jack Burnicle delves into their career history. Why not join them for dinner?
For more information on the guest speakers, click here.
Tickets at £33 are available now and the dinner will be held at the Holiday Inn, just 50 yards from the Telford show site.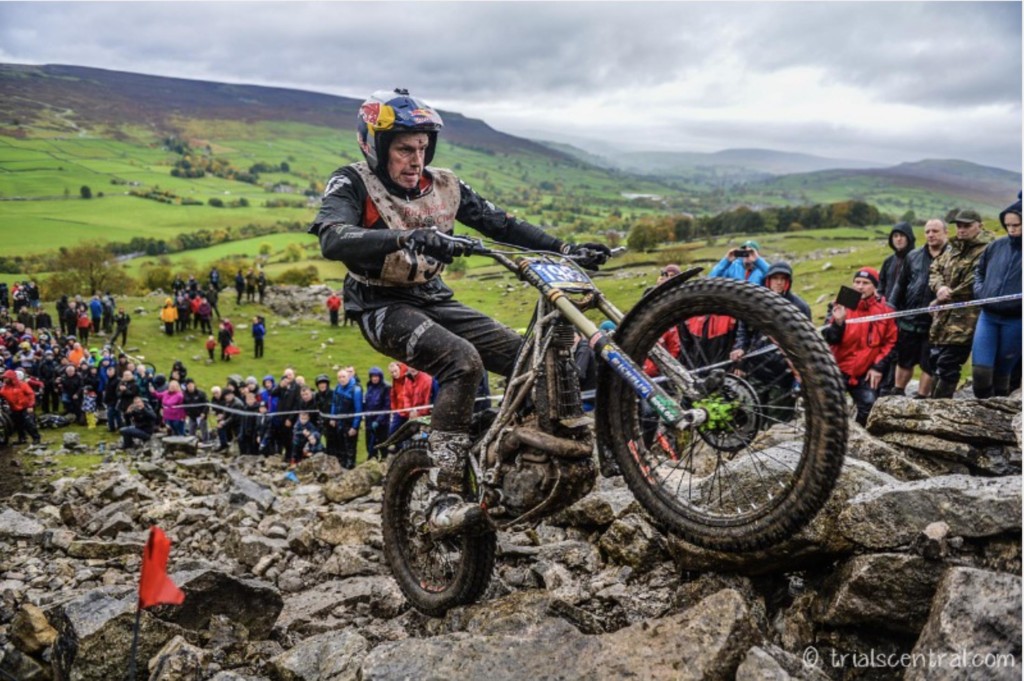 Image Credit: TrialsCentral